Our Team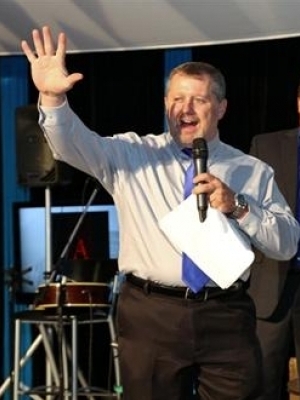 Phil Seay
Real Estate Broker / Auctioneer
(336) 222-9022
Phil started Eagle Auction and Realty in 2007. He enjoys helping others and finds creative ways to solve problems.
---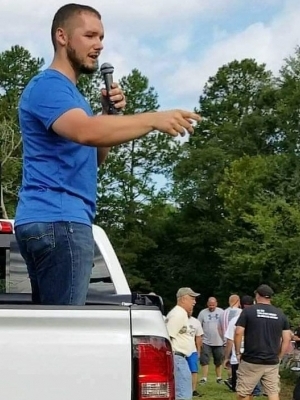 Luke Seay
Auctioneer / Problem Solver
Besides being an amazing auctioneer, Luke enjoys working on old equipment and vehicles. He has brought many auction lots to life again with a turn of his wrench and his knowlegde of machinery. Folks love to see him grin after he starts an engine they said would never run again.
---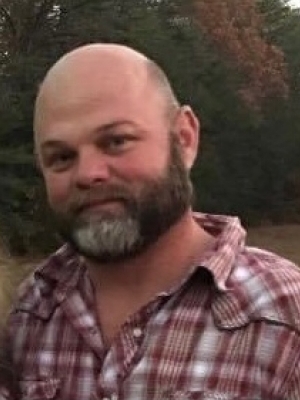 Todd Davis
Todd has been with Eagle Auction since 2008 and has served many customers and clients. As one of senior staff, he is always ready to help.